everwise started its activities in Switzerland with the clear purpose of helping individuals, companies and institutions capitalise on new opportunities while at the same time assessing and managing risk to deliver responsible growth.
To live up to our purpose, we need to make sure
social and environment impacts
are taken into consideration in the company's corporate decisions but also in the advisory and educational services provided to our clients. This aim is embedded in the DNA of ever
wise
and formally reflected in the firm's articles of association.
We strive to continuously improve the quality of all our services, investing in development, growing our network and pursuing innovative approaches where possible. We ensure that our business ecosystem is composed of stakeholders who also put social and environmental impact firmly at the centre of their activities.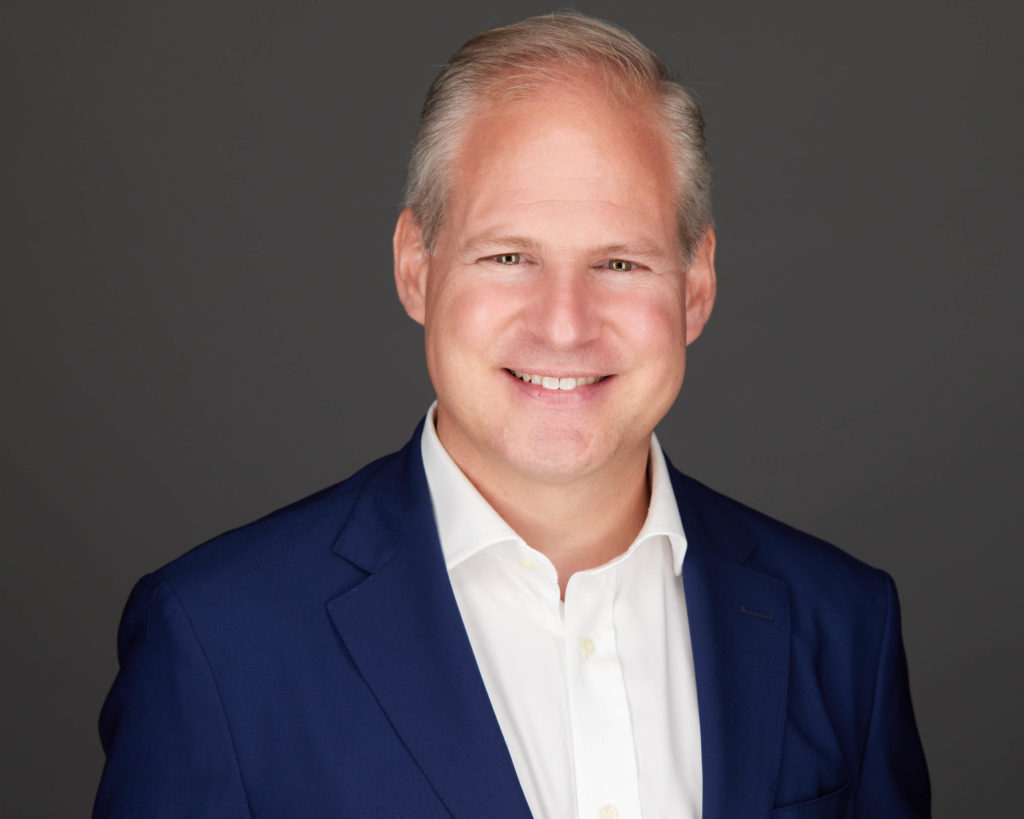 Partner
Business Development Lead
Dedicated to Prevention and Education Services
Titulaire du brevet d'avocat
LL.M. European Law, ULB/IEE
CAS Aviation & Space Law, McGILL/IASL
CAS Economics & Regulatory Law, UNIL/IDHEAP
Julien particularly focuses on the development of everwise's Prevention and Education Services in the following industries:
After his studies at the Universities of Lausanne and Zurich and an LL.M. in European Law at the Institute for European Studies in Brussels, Julien worked for two renowned law firms in Geneva and Lausanne and passed his Bar examination in 2006.
Before acting as counsel and expert for the Swiss Federal Office of Civil Aviation and then, for several years, as Senior Legal Counsel for Switzerland's second largest airport, Julien was awarded a postgraduate diploma at McGill Institute of Air & Space Law and, later, a doctoral thesis at the University of Lausanne in what used to be – and are still, among others – his fields of predilection: air navigation & infrastructure law, technology law, State liability law, international law in general and domestic public law.
While graduating from the Swiss Graduate School of Public Administration (economy and law of regulation), he developed a strong interest for medical law and, since then, has been, beside his activity for everwise, accompanying and counselling Swiss and foreign clients in various regulatory matters, ranging from aviation & space to medical through general contract law, with the firm objective to avoid wherever possible any unnecessary and expensive litigation.
In parallel, Julien taught tourism & travel law for many years at the École supérieure de tourisme & outdoor, where he developed a full course dedicated to the legal aspects of the tourism industry in Switzerland and abroad. Julien still occasionally intervenes as a seasonal speaker at the EPFL in a course on the regulation aspects of cardio-wearables and implantables.
Julien is a Board Member of a Swiss public utility foundation active in the medical research & development field; he holds other positions as Board Member (for instance for the Swiss Aerodromes Association) and is also the co-founder and director of a Swiss charity using aviation to provide humanitarian relief around the world.

Thanks to our extensive in-house experience and network, we bring specific expertise in the following industries:
Food and Beverage
Aerospace
Packaging
Healthcare / Pharma industry
Publishing activities
Online Services
by legal fields of activity

Contracts
Commercial
Human Resources
Corporate Affaire
Data Privacy
Intellectual Property (copyright, trademarks, etc.)
Competition Law
Digital Activities
General Compliance (anti-corruption/bribery/money laundering/etc.)
Insurance Law
Services enabled by ever
wise
* :
Accounting
Tax
Notaries
Regulatory Services
Public Relations
Marketing
Insurance brokers
Banking solutions
* Non exhaustive list